Transform your mind and world through off-campus experiences in global urban centers that broaden your horizons and make you a better designer.
Living and studying in a new environment is not only a fun adventure, but it also enriches your experience and education, while you explore different perspectives and immerse in diverse influences.
Below, are recommended programs for Architecture majors. These programs have been pre-approved and will allow you to take a full load of major courses.
Program Type: UT Affiliate

Program Location: Rome, Italy

Program Type: UT Exchange

Program Location: Krakow, Poland

Program Feature: Study-tour

Program Type: UT Faculty-directed

Program Location: Tokyo, Japan

Quick Look: Study in the city that boasts one of the finest examples of Roman architecture and engineering, the Colosseum, while exploring other ancient architectural feats like the Pantheon IRL.
Quick Look: Study on one of UT's oldest exchange programs, in a city that was spared many of the ravages of World War II and has been widely recognized for its significant efforts in historic preservation
Quick Look: Learn to communicate ideas of space (ma) in Japanese design, as you explore one of the largest cities in the world, from its edgy architecture to kitschy anime.
*This is not an exhaustive list: additional UT Faculty-directed programs for architecture are offered every summer, but this list is not finalised until October.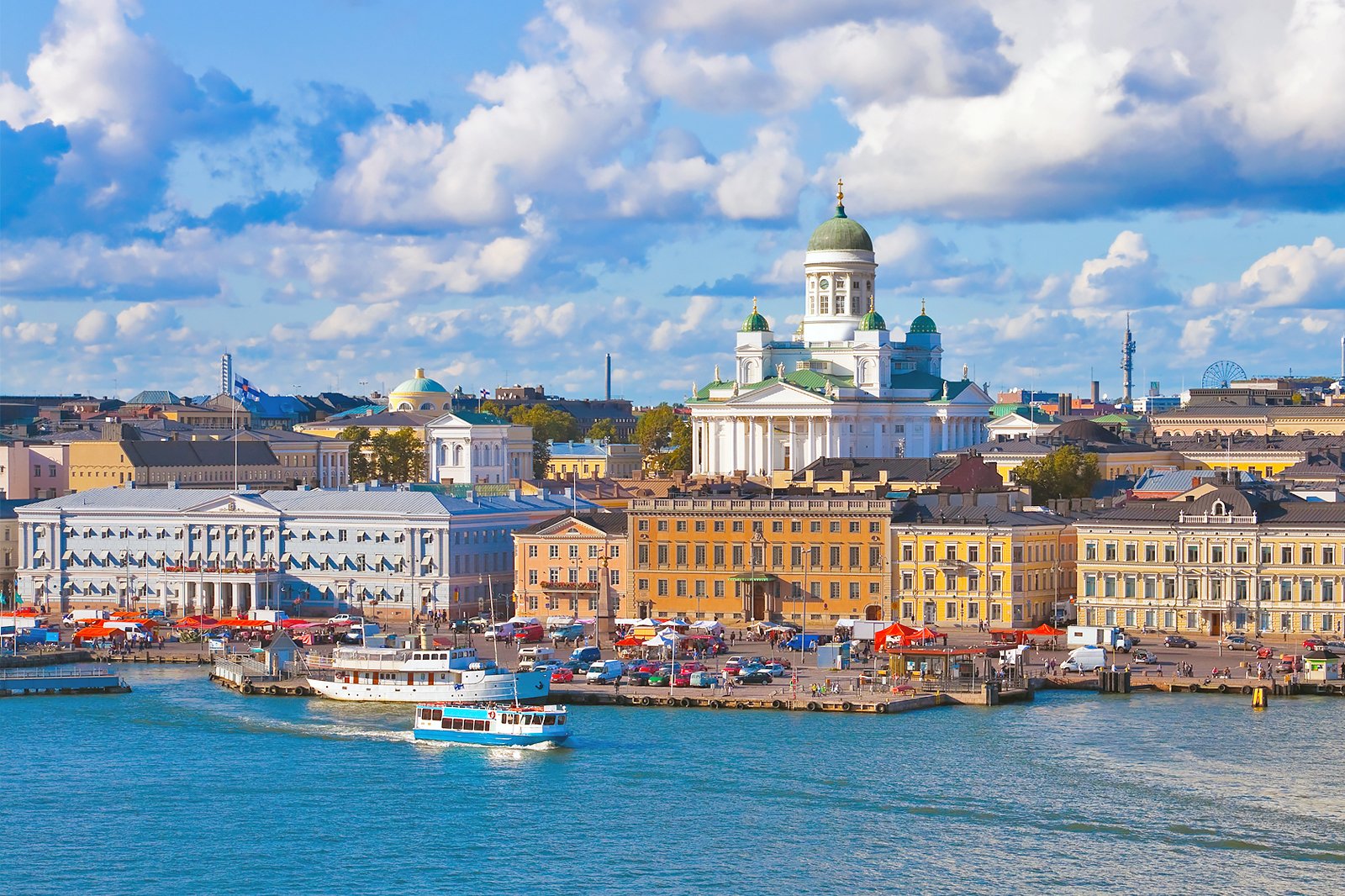 Program Type: UT Faculty-directed

Program Location: Helsinki, Finland
Quick Look: This 15-credit hour summer abroad program in Finland focuses on the role of architecture and design within the broader context of the Finnish national cultural identity